We offer the same dealer diagnostics and quality repair .
TOPWAY AUTO
Our technicians busy at work
TOPWAY AUTO
also does Pre-Purhcase inspections. Let us take a look BEFORE you buy!
TOPWAY AUTO
Master Technician Renno Chan tests a power seat after installing a new component
Radiator Replacement and Coolant System Test on E46 BMW
"Rodeo Test" testing the airmatic suspension on a S500 ABC system
Demonstrating how a sunroof motor operates
See what our customers are saying about us.
Scroll down to read the reviews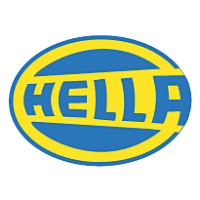 Mercedes W220 Side Mirror Repair
4033 BALDWIN AVENUE. EL MONTE CA 91731
(626) 448-1468
"SERVICING BMW, MERCEDES-BENZ AND OTHER EUROPEAN MAKES FOR MORE THAN 20 YEARS"